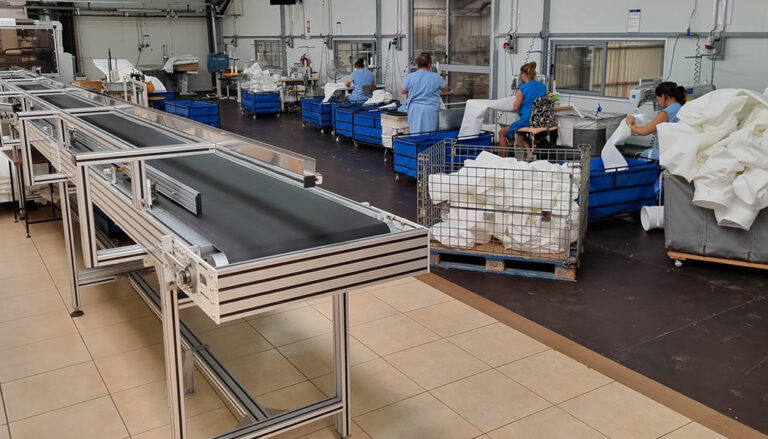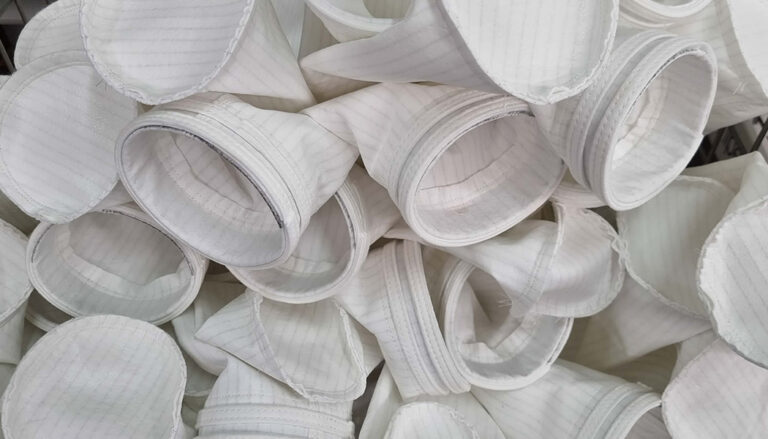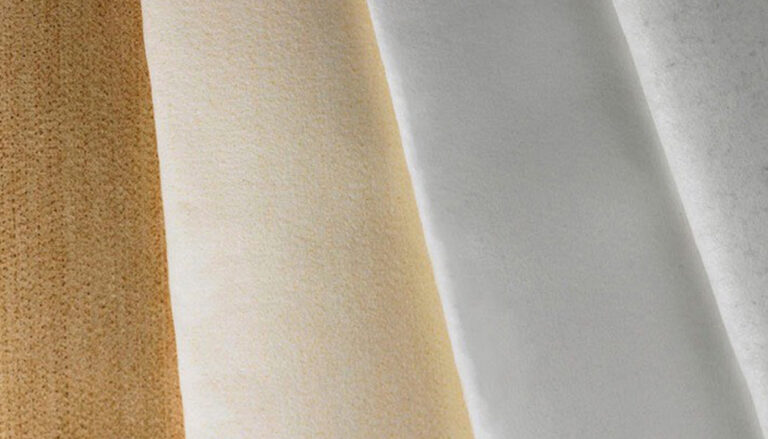 Filtering bags are used in a wide variety of industries in order to: considerably minimize their impact on the environment through the control or elimination of polluting emitters sent into the atmosphere; improve health and safety conditions at work and, consequently, increase productivity and reduce the amount of rejected product; drastically reduce the presence of dust, gases and fumes; and their regular replacement leads to a reduction in energy consumption costs.
Famanfil uses a wide range of fabrics in order to adapt to the needs and types of industrial dust removal.
The table on the side was taken from publications of the main fiber manufacturers.
This information may be subject to change based on new knowledge.
The resistance to temperature that we indicate refers to the dry way.
It is not possible to give chemical resistance, when the fibers are subject to the combined effect of several reagents.
To preview, click on the image.