In 2006, Famanfil established a partnership with Autel, which continues to this day, maintaining itself as the market leader in the production of cleaning systems and filter controls. It is certified by a quality system in compliance with UNI EN ISO 9001-2015 standards.
As the brand's exclusive representative in Portugal, we have a wide range of products for different types of industry and suitable for each scenario.
We have a complete range of "pulse jet" valves with high efficiency diaphragm in the following sizes: 3/4", 1", 1 1/2", 2", 2 1/2", 3", 3 1/2 ".
Autel valves were designed to optimize the cleaning system, with fast opening and closing times, which allow reaching pressure peaks in the filtering elements with reduced air consumption, thus guaranteeing effectiveness and efficiency.
All Autel valves are available in pneumatic and electric versions and in the latter case Autel only has one type of coil for the complete line.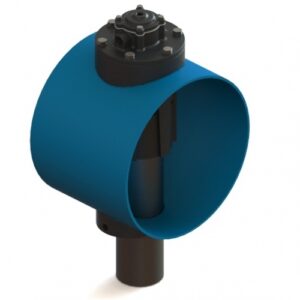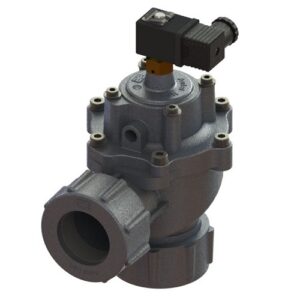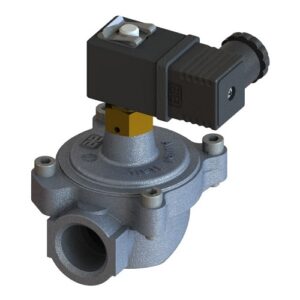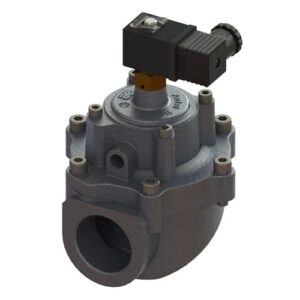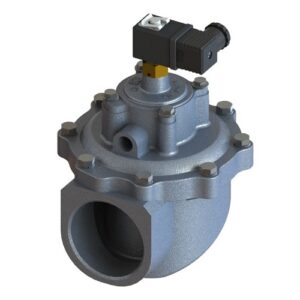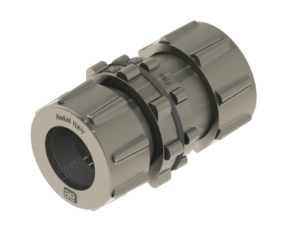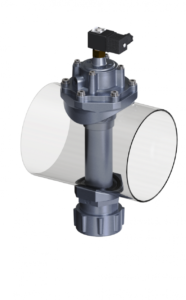 Compressed air tanks for traditional valves and for high-efficiency integrated valves can be customized according to the customer's project requirements. Certified tanks of any size, in carbon steel as well as stainless steel, guaranteeing operating temperatures for the latter ranging from -40ºC to +100ºC. Header Tanks are available with ASME U & UM (USA), PED (CE), EAC, ATEX and other certifications upon request.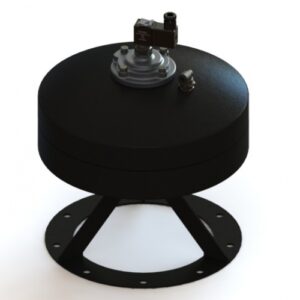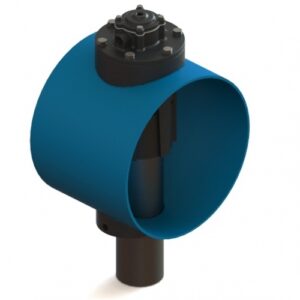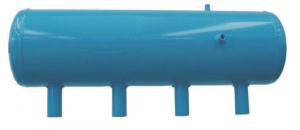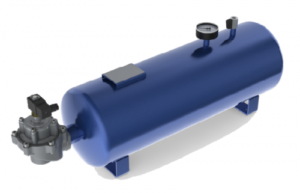 Traditional electronic equipment is divided into "GC" cyclic generators and ECOMATIC equipment.
Autel produces different models of this equipment, suitable for controlling up to 96 solenoid valves, which
they can be used in modest installations and large installations.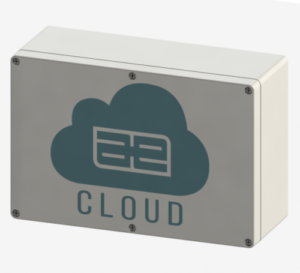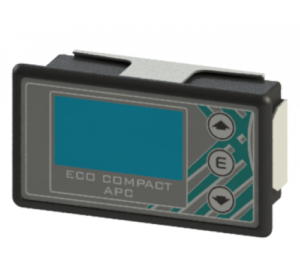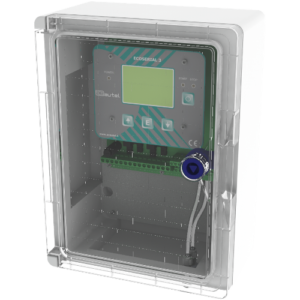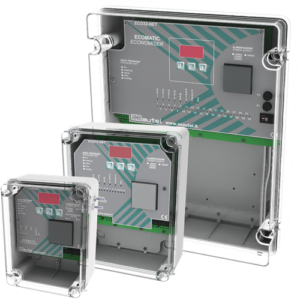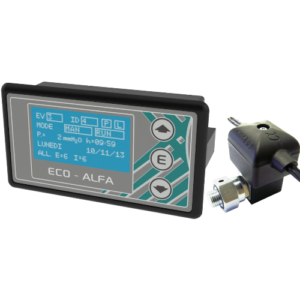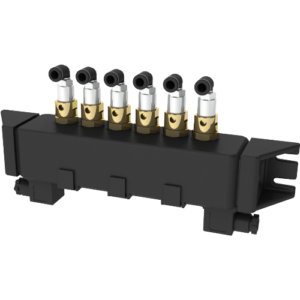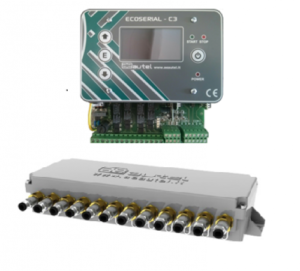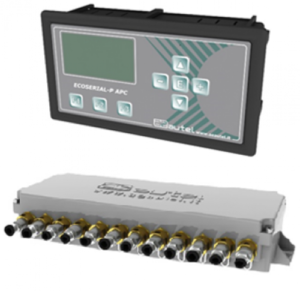 Differential Pressure Gauges
There are different models of DPF differential pressure gauges, produced for various operating conditions. This is possible due to an environmental temperature sensor, which allows the instrument to perform a zero pressure reading compensation as a function of ambient temperature, ensuring reliability and accuracy.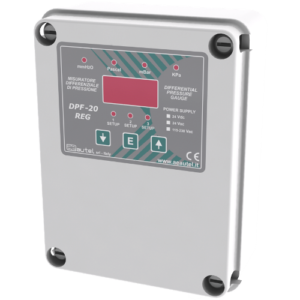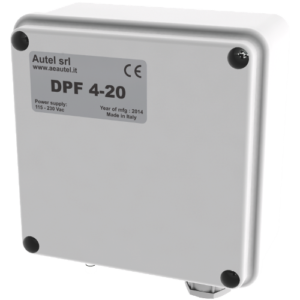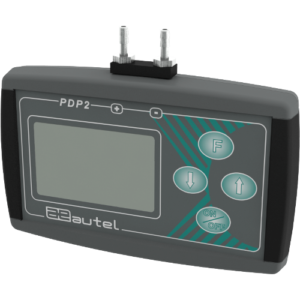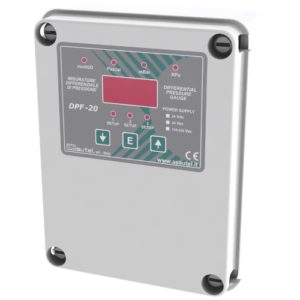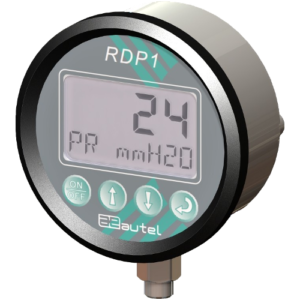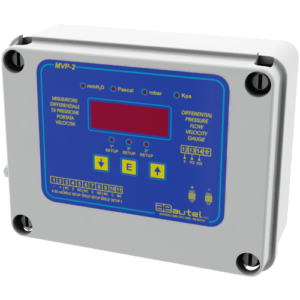 Autel's patented dust measuring solutions are important for:
Check particle emissions into the environment and make sure you are complying with the limits established by law;
Detect anomalies in the equipment, such as damage to the filtering bags;
Improve the filter maintenance process. By measuring dust emissions, it is possible to timely predict the replacement of filtering bags.